Why Shugan
Selecting Shugan out of numerous Catering Services in the country is not a tough choice as the kind of service we provide are always appreciated by our clients as we follow certain strategies:
- We deal only with reliable organizations with goodwill in the industry
- The payment done by the client is secure and taken care of in a proficient manner
- We efficiently utilize the Human Resource and make optimum utilization of our Staff
- We hire individuals, train them accordingly and motivate them to the prime level
- We have a loyal client base because the valued services we provide to our clients force them to retain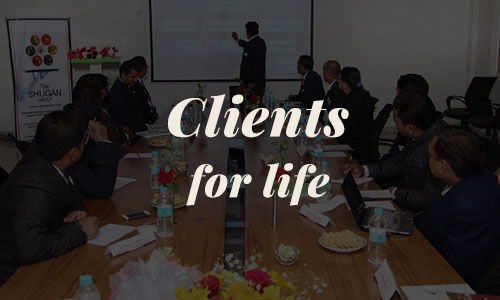 - For any business to sustain in the market & build healthy relationships it is required for both the parties to show certain level of commitment towards each other and that's what we practice
- Morality is something that comes from within, we are ethical enough and follow certain principles in our business and that is our valuable Philosophy of life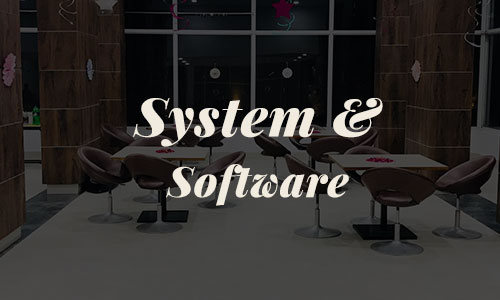 - We take our clients feedback seriously and work towards improvement of our quality and work on compliance and control throughout each and every segment of our organization
- We have clean record in the industry and provide prime services, whatever we work at lay effective results
How our strategic approach helps us?
• We deliver services on-time by following Integrated Approach, Multi-tasking and Self-Management
• Our process is people-oriented, system detailed and site specific
• We provide timely feedback and perform reporting accurately
• Our team adheres to all the SLA's and KPI's set for them
• We use our resources in an efficient manner that leads to cost-optimization & operational saving
• We strongly believe in equality that lead to actual partnership with our clients and not one-way management
Careers@Shugan
At Shugan we have the proper hierarchy for each and every department, in our organisation, we have five major departments: Purchase Department, HR Department, Accounts Department, Operations and Food Safety. In each department, we have personnel functioning effectively and efficiently to achieve companies mission.
To join our fabulous team mail us your CV at careers@shugangroup.com and be part of the success story.