Institutional Catering
The highlight of our institutional catering is meals in the form of buffet as well as packed meals. The amalgamation of health and taste is our main focus. Fresh ingredients and pure spices are used to give a natural taste. We have our own Nutritionist, to plan balanced and tasty menus for the students dining in our messes. Right from production to distribution, all the steps are carried out by experts.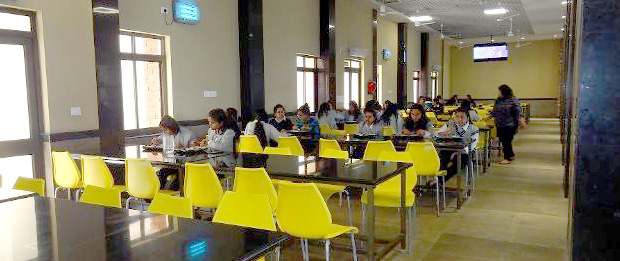 Corporate Catering
Make your next event a success. We serve the right kind of delicacies keeping in mind your guest profile. With the best-in class service, we strive to preserve your company's reputation and offer you an assorted and customizable menu selection suitable for every occasion. With our meticulous menu planning, and flawless implementation, we have garnered belief of hundreds of clients.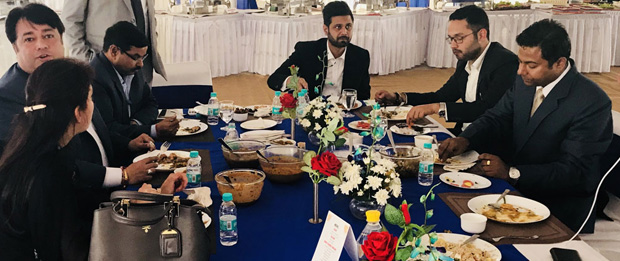 Outdoor Catering
From weddings to private events, picnics, holiday catering and social catering even birthday parties, you name it and we would be on our toes to back you up. We can take over a house kitchen for a small party of 25 or prepare meals for a gathering of up to 1000 people.